Cuttting-edge technology

Highly qualified and prepared staff

Flexibility

Ability to carry out projects and develop customized solutions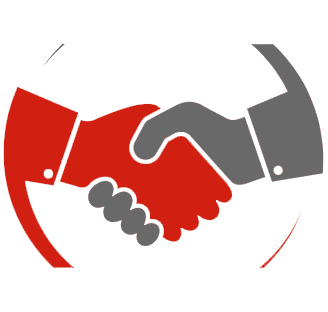 Competitive price

Highest quality standard

Long experience in the field

Reliability

On time delivery
SUPERIOR MACHINERY CO.,LTD
SUPERIOR MACHINERY was established in 1992 in Ningbo (China), the east departure port of the ancient "Maritime Silk Road" and one of the most important port nodes of the current "One Belt, One Road" Chinese National Strategy. The geographical environment and the long history of business culture make Ningbo an important foreign trade port and high-end manufacturing leading city in China.
SUPERIOR MACHINERY currently owns a modern factory covering an area of about 10,000 square meters, equipped with high-end precision processing and production equipment.
Our Team is committed to the research, development and production of alloy barrels and high-end fully hardened screws with high wear and corrosion resistance, high pressure resistance and high speed resistance for special industry needs.
ISO9001 certified, we are specialized in the production of nickel-based alloy barrels, processed with vacuum sintering technology, iron-based alloy barrel, processed with centrifugal casting technology, and fully hardened screw.
The range of applications of our products covers:
electronic equipment connectors;
auto parts;
optical products;
precision special industries such as gears.
Superior Machinery has also the design and processing capabilities to deal with the physical characteristics of different materials, special products and various complex engineering processes, providing professional design, development, manufacturing and after-sales services according to the special needs of the customers.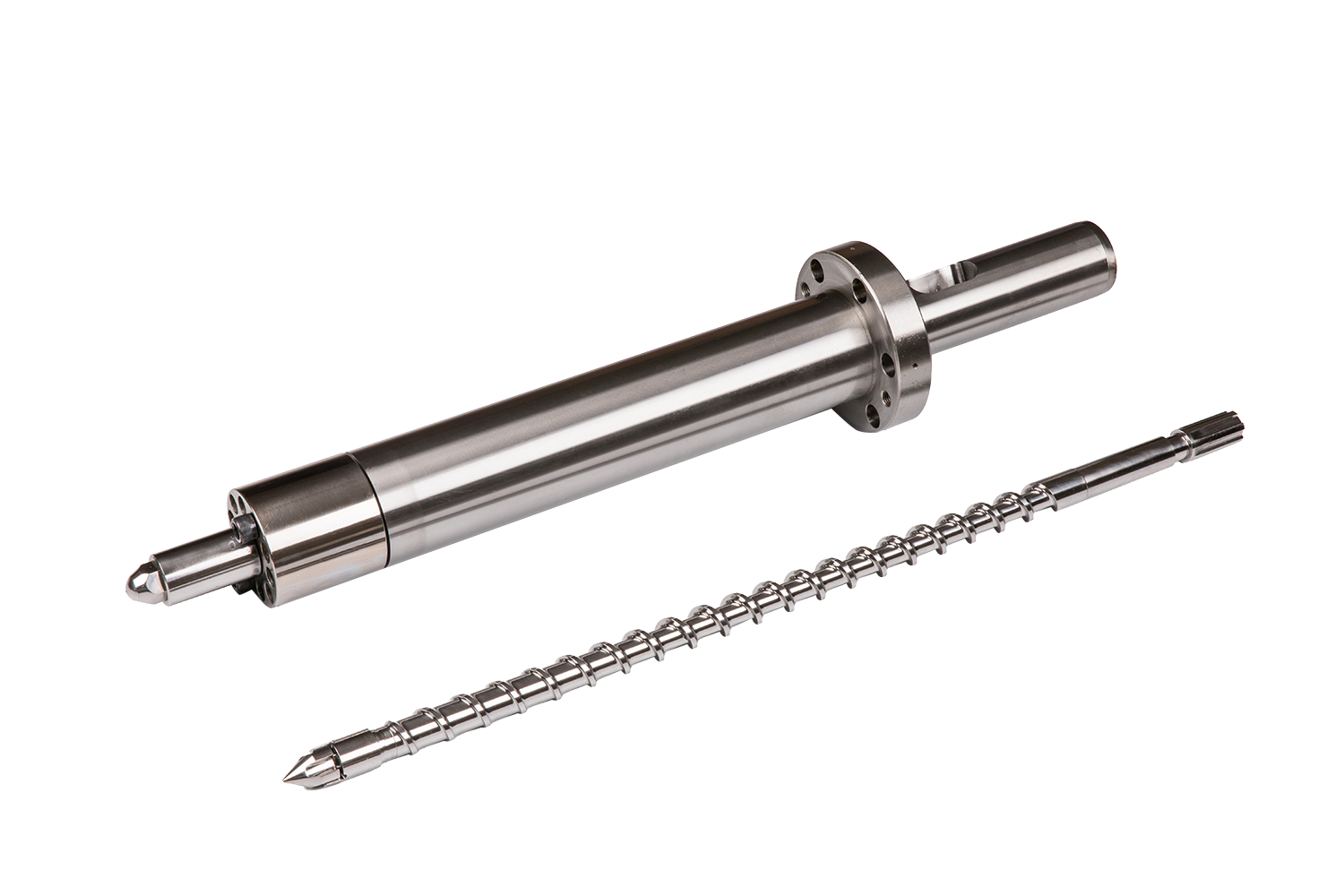 Year by year Superior Machinery continues to grow, carrying out technical exchanges and innovation. In 2009 we have been the first in China to introduce the vacuum sintering process and to successfully develop and launch the nickel-based alloy barrel and fully coated nickel-based alloy screw. The service life of the product is 4 times longer than the iron-based alloy, leading a new direction for domestic industry production.

Tel: +86-574-89075950 Fax: +86-574-89075951 E-mail: sales@superior-machinery.com
Superior Machinery is able to produce Barrels, Screws, Screw-Tips and Accessories compatible with the following brands machineries.